HARRY - The Special little dog
What more could this little dog go through? Just a dog??? NO……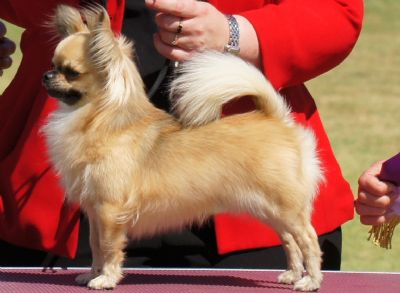 This is Harry's story, short hand....

Unbeknown to us, Harry & Piper were a single "Unplanned" but "Future planned" mating. We decided with Mum very ill at the time to do the mating "next season" Blaze & Lochey had other plans.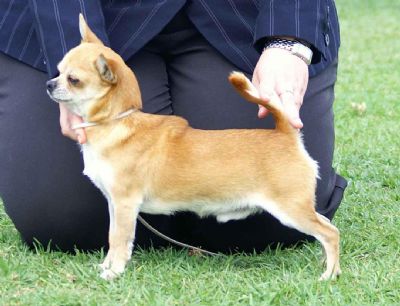 Harrys parents, Lochey (Ch Bettachi Imflash Starman) & Blaze (Ch Voncronan Blazen Idol)

Harry & Piper were born by emergency midnight caesarean with complications 3 weeks before mum passed away. Harry, suffering severely & lucky to be alive.

They were the lonesome litter, with Blaze looking after them, while our family looked after each other.

Harry being a little ugly duckling, hit 12 months & blossomed. By 14 months he had amassed 2 Specialty Best in Shows, 3 Group 1st placings all under toy specialists, including Honourable Toy Specialist Chie Ejima of Queenbless Papillions.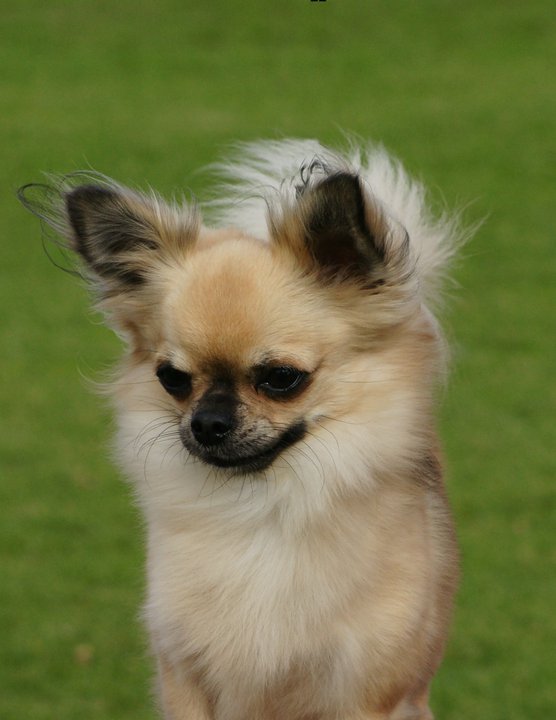 (The difference from Puppy to Adult)
At the 2010 Royal Adelaide Show Harry was stolen. Spending 3 weeks in a strangers home, speaking a foreign language, locked away in a wardrobe and being recovered by a police raid...it is a credit to Harry, my dearest friends, & the public that we managed to finally have Harry returned.
http://www.youtube.com/watch?v=Y7d8_l5x6jM
http://www.fiveaa.com.au/audio_owner-of-missing-chihuahua-pleads-for-his-return_99650
http://www.abc.net.au/local/stories/2010/09/09/3006833.htm

Harrys return was a HUGE effort for all concerned, the help and support we have received from some truly generous people has been amazing.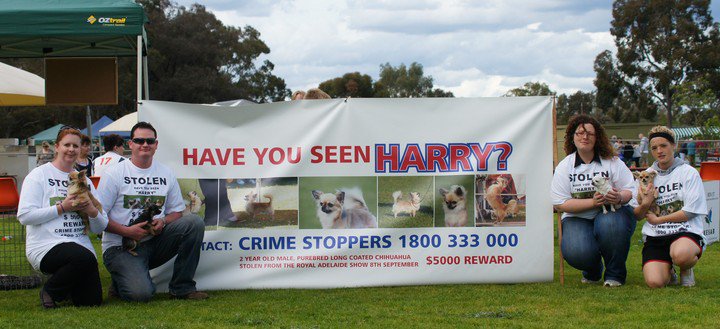 After all Harry has been through we managed to show together at the 2010 Chi National, the fact that Harry managed to enter the ring at all has been unbelievable. For him to trust in people again is remarkable to say the least.

To top this off Harry has gone on to win with some truly wonderful wins under some of the most respected Chihuahua specialists.

Harry - Featuring on the front page of the "Chihuahua Spotlight" http://chihuahuaspotlight.com/Harry.html
Harrys wins started right from the Baby Class with Baby in Show at his first show at the Toy Club of SA, multiple Puppy in show wins, and Runner Up to Best in Show at the Toy Specialty under breed specialist Robyn Hurford at only 14 months old. The following month he followed this win up with BEST IN SHOW at the Westurn Australia Toy Specialty under Toy Specialist Anu Lumervara.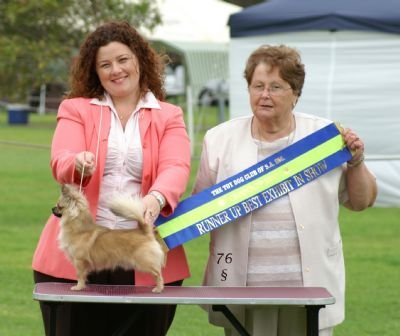 Harry has only been used at stud once to Ch Voncronan Tribal Idol. This litter consisted of 3 sweet babies, 1 being Hank a beautiful Blue & Tan smooth coat who should be an obedience dog, Daizzy - a sweet Blue and Tan long coat with the cheekiest temperament, and then Harrietta - The most feminine bitch with beautiful large ears who likes to show when she decides it is time to show!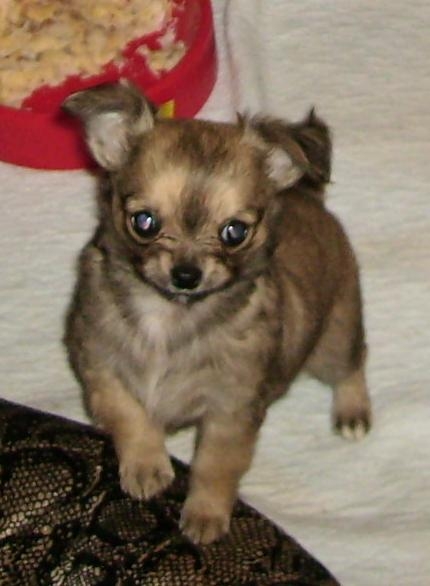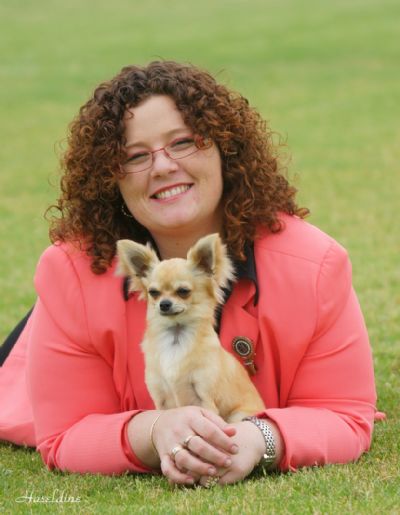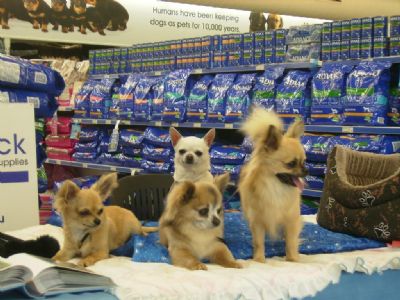 Dog's like Harry come along very rarely, after everything we have been through together the bond we have is irreplaceable. He gives his all in the ring, and he gives his heart at home.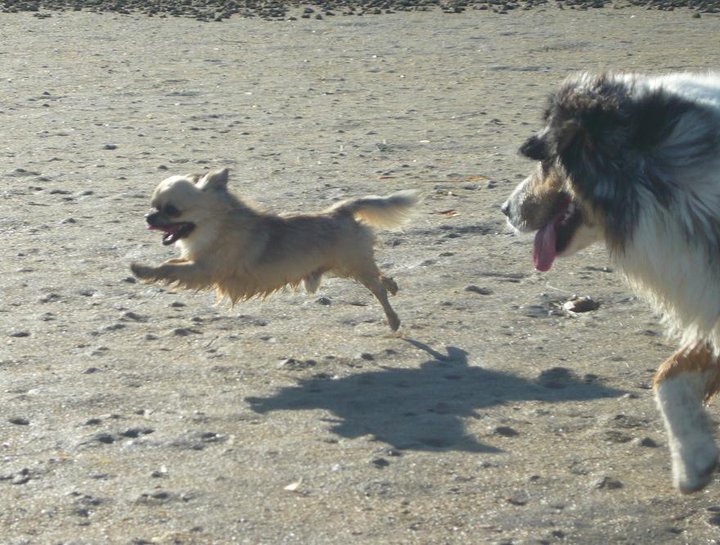 Harry is available at stud to approved bitches with conditions.
Contact Details
Voncronan Chihuahuas & Australian Shepherds
Quality ~ Style ~ Inspiration
Chihuahuas - Kylie Tilley - 0413 278 852
Aussies - Tina Sunman - 0466 838 378
Adelaide, South Australia