TSP Photography
Sub-links for this page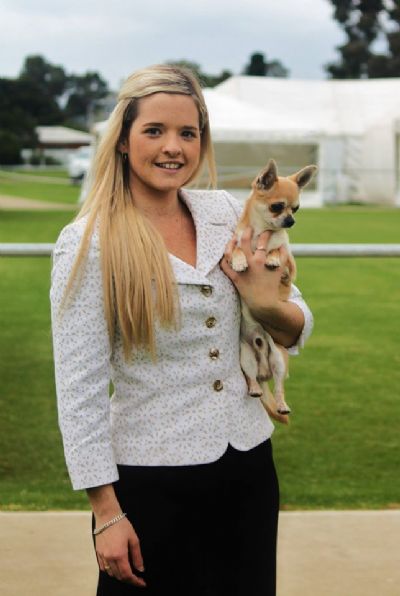 I am a keen hobby photographer
Included in this album are a few samples of my works, including family, weddings, cars, and of course - dogs.
(See links above for previous bookings)
I have experience in photographing weddings, engagement parties, family portraits, dog shows, etc.
If you would like to make a booking, please do not hesitate to contact me.
Tina Sunman - [email protected]
Like me of Fb https://www.facebook.com/tina.sunman.92?fref=ts
Contact Details
Voncronan Chihuahuas & Australian Shepherds
Quality ~ Style ~ Inspiration
Chihuahuas - Kylie Tilley - 0413 278 852
Aussies - Tina Sunman - 0466 838 378
Adelaide, South Australia